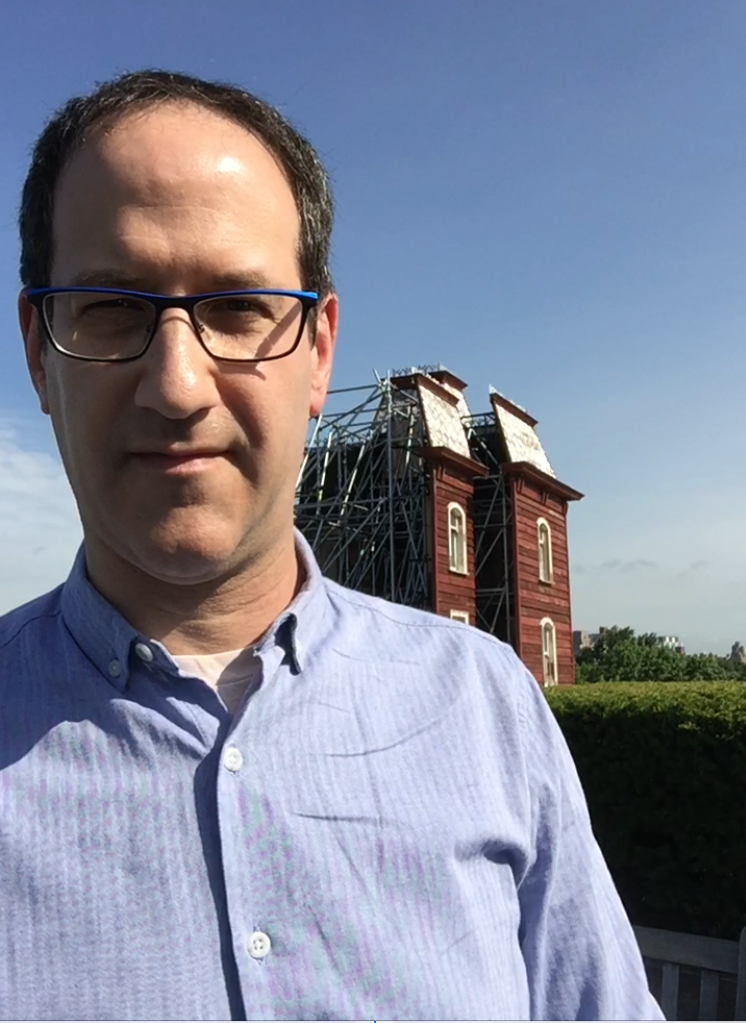 Robert J Weisberg (he/him) has been at The Metropolitan Museum of Art in New York for 28 years. He lives in New York City with his wife and a host of interdimensional entities. He's been involved in the Museum Computer Network (MCN) annual conference from 2013 to 2018 as a presenter, program committee member, and co-chair of the 2017 and 2018 programs.
In 2019 he presented at the first DigiTrans workshop, in Dortmund, Germany, on digitization and digital literacy in the cultural sector.
Starting in 2020, he began contributing articles and live discussions to the community Museums as Progress.
He also wrote a couple of articles on tech in museum workplaces for Jing Culture & Commerce (now Jing Culture & Crypto).
In late 2022, like many others, he moved his social media activity from Twitter to Mastodon. Follow him there @robertjweisberg@universeodon.com, or click here.