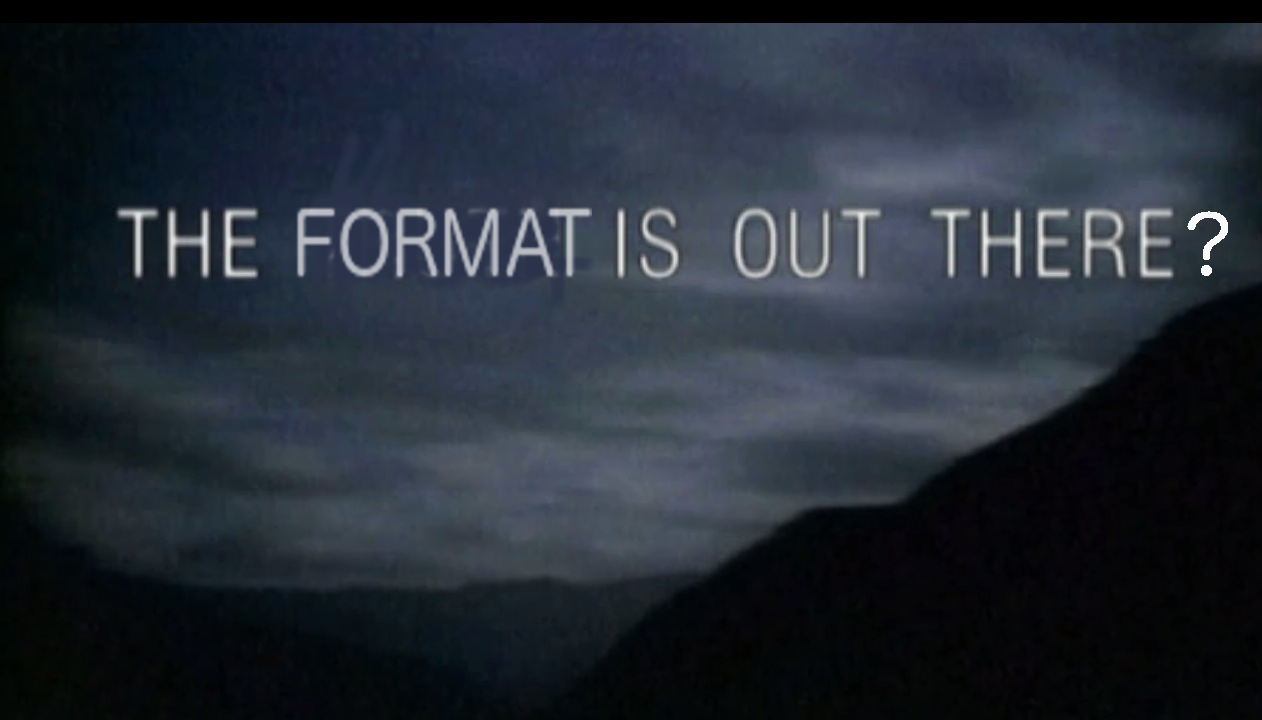 5 min read
Have we moved past the search for the one digital art book format to rule them all?
I used to say that what was holding the digital art book back was the lack of a single established format, like the printed book has had for centuries. (Posts here, here, and here.) If only we had a common UX in which to compare plumcots and apriplums, we could all move on with our publishing lives.
It seemed for a while that the Getty-Foundation-funded OSCI (Online Scholarly Catalogue Initiative) project, if not actually resulting in the art-book format of the future, was going to give museum publishers the tools they needed (thanks to the Indianapolis Musuem of Art's toolkit) to put a digital publication together. Adobe's Digital Publishing Suite promised something similarly as useful for publications based on typical print workflows—the Word/Acrobat/InDesign combo of the future. (Though some users are already looking at ways of getting DPS content into HTML5.)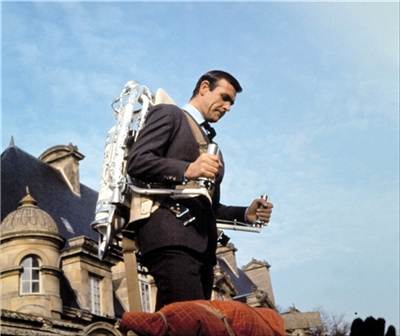 We were promised toolkits
Still, ask most print publishers what a toolkit is and they'll search their desks for the reversible screwdriver. Or, worse, you'll get shade thrown at the various OSCI-developed digital publications, all of which are beautiful and have different and overlapping functionalities, and all of which a print publisher can find multiple reasons, many of them valid, for not pursuing. Because we were promised digital perfection, because books are perfect.
*Books were once a pain in the behind, too*
It reminds me of the decades-old promise of print-on-demand or CD-ROMs, books without all the work and costs. Art book publishers who put a premium on scholarly and image-reproduction quality soon realized, however, that the hardest and/or costliest part of the book process wasn't the manufacturing, but the tortuous development of the text and the multiple rounds of color correction for the images and, most importantly, the trained staff and/or freelancers to master the art of doing so. Damn all this quality.
*Damn this art-book quality!*
Museums all over are struggling with the price of quality, and the realization that the nonprofit model of "do it and figure out how to pay for it later because mission, dammit," isn't just making growth in a more demanding attention marketplace impossible, it's burning out staff. "Sustainable" has taken on a new workplace meaning beyond environmental issues: just because a project is doable doesn't mean it's the right thing to be doing long-term. Meanwhile, we'll have to see how new digital publication initiatives from, among many others, the National Gallery, London, the online journal British Art Studies, or the online design mag Yield (made with the ReadyMag utility) fare.
The world hasn't yet been set on fire, which says less about the lack of heat from these digital projects and more about how the world isn't as flammable as we'd thought. Staff, meanwhile, melt under the workload of not-entirely-integrated cross-platform projects which usually require plenty of manual rejiggering.
via GIPHY
*Overwork and non-profit pay*
No-set-format is the new set format
What seems to have taken the place of the holy grail digital art-book format, instead, is a wide range of options based on experimentation and whatever aligns best with the staff in place and the goals of the publishing program.
Getting a funding stream for any content project isn't a bad idea, but it seems increasingly that the digital publication will be lighter and more nimble than the big printed art catalogue. The Getty did a publication that combined several formats: an online catalogue with downloadable PDF, ePub, and Kindle/MOBI versions, and the ability to order a POD, and even download images and code from the site (the Guggenheim tried a multi-format downloadable program a few years ago). Even more interesting, the Getty editor worked in Markdown and GitHub, and the core team of an editor, developer, and producer sounds like a TV-superhero or spy series rather than a publishing operation.
The Met, where I work, also mixes an online viewer with PDF downloads and POD options in its MetPublications program. Backlist digitizing is growing more open-source, as the NEH and Mellon Foundation start up a grant program, the Humanities Open Book Program (applications closed mid-September) to tackle access to the universe of art book print publications.
Also growing is the idea of digital-publication-as-archive (or vice-versa?). The core of MetPublications is the enormity of The Met's backlist. Other museum publishers are delving deep into their archives and connecting those works with more recent scholarship and exhibition programming: consider the Hammer Museum's "Now Dig This! Art and Black Los Angeles, 1960–1980" on its new digital exhibition archive site; interestingly, some of the most interesting debates over M&M candies seemingly hacking the Hammer's website took place in publishing circles. MoMA, too, in placing its entire exhibition history online, made publications available where possible—a different framing of the publication program in the context of the exhibition program.
Looking at the Getty online terracottas catalogue, there's more interest in getting under the hood of digital collections and expressing publications through code. More institutions are considering their database systems to be possible publishing starters (I won't quite call them platforms), with the understanding that publications need a certain permanency that databases can't match, though the possible merger of ebook and web standards might help matters, or might not (also here).
While digital formats come and go, relationships between museum practice and audience are more likely to endure, or at least evolve organically. The best digital museum content will feed off of what audience are looking for. If people want to access content, and museum digital endeavors are built around content, it's a more natural fit to try a few different approaches and make them sensibly organized and accessible to visitors than going all-in on a single, unsustainable approach. I've worked on a variety of digital-print hybrids and the ones that failed all had something in common: too much work for not enough tangible short-term benefit.
If we want our audiences to know what to do with our digital publications, our colleagues in the institution better sure as hell know what to do with it as well. It's not any of their fault for not volunteering to be guinea pigs like in an X-File while we kill ourselves trying to make some new digital thing. I'm not saying we shouldn't experiment or conduct user testing and then agiley make changes, but we do need to rationally apply the strengths of our institutions and build (or take advantage of existing) teams to research, learn, explain, build, and share the results. In that sense, digital publications actually have the potential to be great unifiers in the museum, gathering departments and audiences together in a way never possible in print publishing.
In the meantime, the search continues …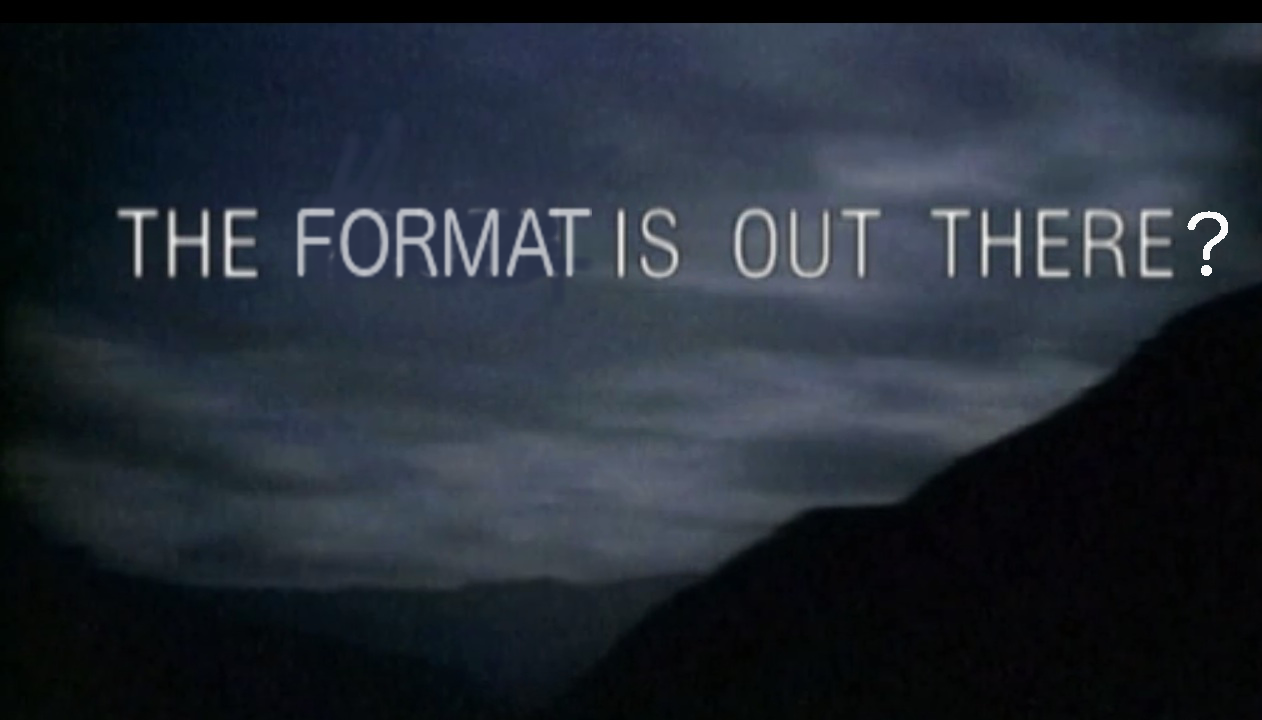 (PS: I had always attributed the subtitle of this post to Letterman, but he was just riffing on Yogi Berra.)