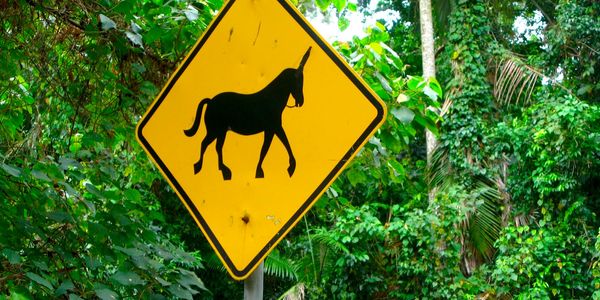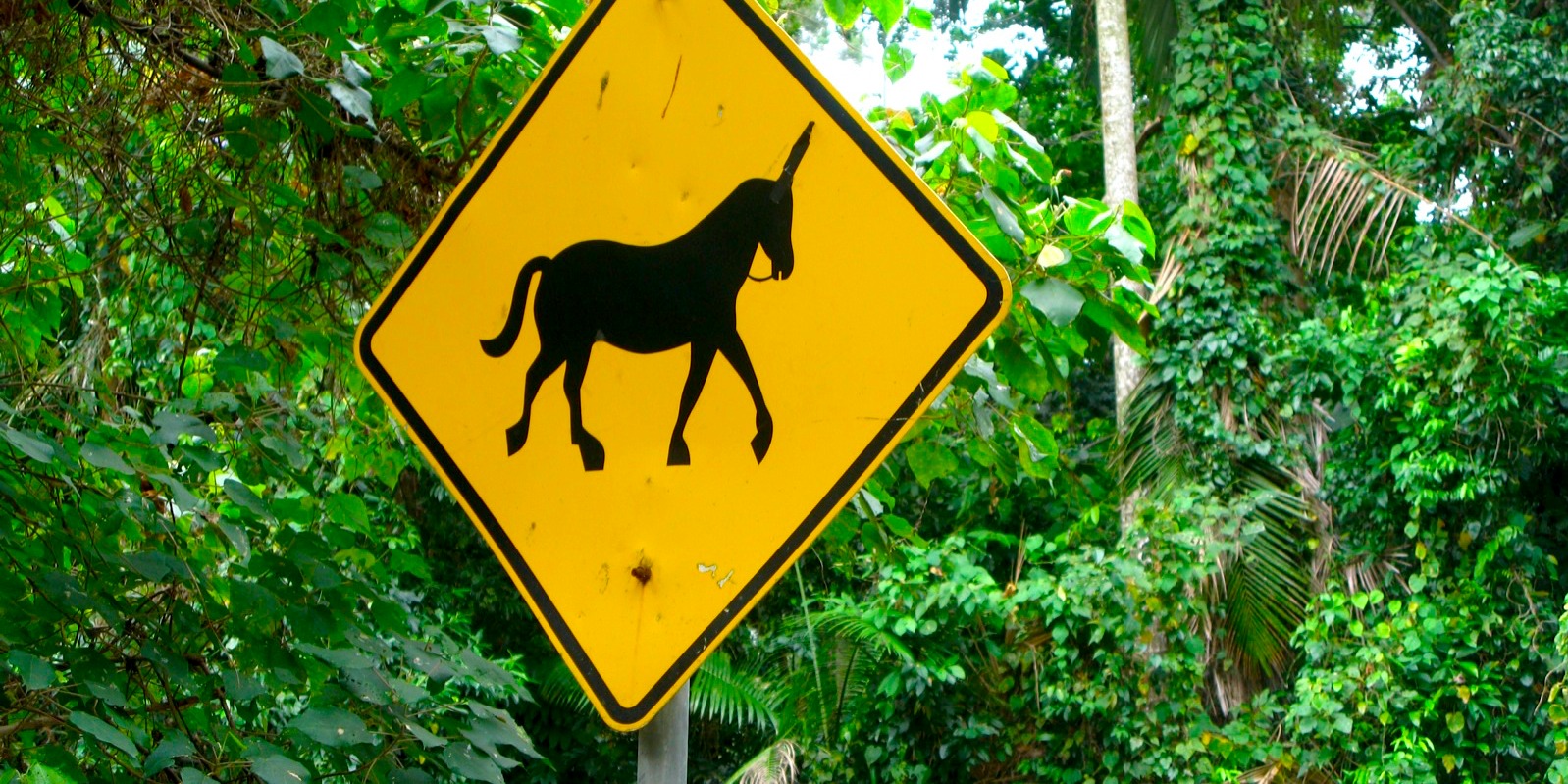 Is the next unicorn long-form?
Long-form is sort of the unicorn (Silicon Valley usage here, museum-content-culture here) for "quality" digital content of the kind that literary consumer magazines and websites have been trying to deliver for some time.
Never mind that Tumblr can be thought of a sort-of visual long-form Twitter, or all the (controversial) evidence that print isn't quite dead. The bigger issue here about long-form content is, can anyone make money doing it? And increasingly for cultural institutions that means: can they afford to try to make it work? In challenging economic times, untested content forms can't wait out mission-driven timeframes.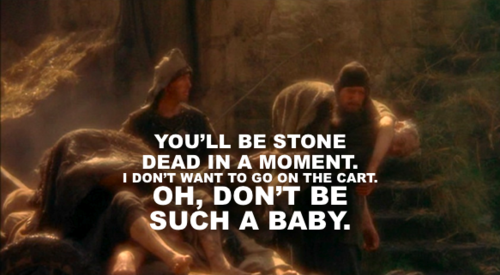 Reading is dead? Or is it feeling much better?
Into the breach comes Medium, announcing that they would start hosting content from other sites as part of their new Medium for Publishers program. Minneapolis Institute of Art's (and former Met Museum colleague) Douglas Hegley tweeted:
Hmm. Possible win-win? Suppose it depends on pt of view. What do U think @robertjweisberg @geealbers @kristhayer11 ?
Medium takes aim at WordPress with a new way to power websites http://wrd.cm/25JJ7eQ
So this is a long-form version of what Facebook is doing with news publishers, which has worked out really, really well … for Facebook. But if you're a little more involved in the alphabet soup of the digital publishing game—APIs and CMSs and all that—you can see the appeal. Hell, I produce this blog on Ghost because something about WordPress just made me … nuts. It was like there was too much to worry about, for a new blogger just setting up. As I've spent more time working with Ghost I can see the appeal of WordPress, but by then, who knows how we'll be absorbing our content.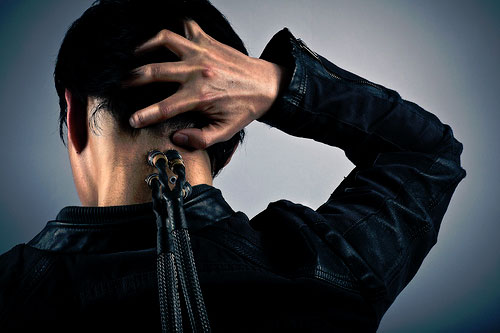 Your content is ready now
So what does this mean for museums? I participated in some Twitter conversations that raised a few possibilities:
1. Museums will be able to outsource their discursive content to a format that excels in textual treatments with an easy, clean look, and focus on their business systems (unless you'd prefer it the other way).
Seb Chan:
I expect it means we may see further separation in museums of transaction from 'content'
Greg Albers: Can you elaborate a little on transaction/content separation?
Seb Chan: museum websites focus more on ticketing/visiting, museum collections etc go elsewhere
Matt Popke: It should be the other way around. Why are we maintaining ticketing systems?
Seb Chan: Agreed! 'Branded front door' then
2. Even though Medium sort of knows discoverability, is this kind of outsourcing a good thing? When you're on another platform, you lose some control, and this has bugged many a self-published writer about Medium. It's the principal Faustian bargain of the internet and one may bedevil official museum publishers, even as individual staffers, like the contributors to the excellent CODE | WORDS series, flock to it.
Jeffrey Inscho: another walled garden? Concerns me wrt to data portability. How easy to get ur stuff out if u want to leave or they shut down?
Matt Popke: You can export to HTML (not XML). Not ideal, but workable.
Jeffrey Inscho: yeah. i get that this is where the web is headed, but it makes me sad.
Matt Popke: I don't see how Medium is drastically different from hosting with Wordpress, Blogger or Geocities, except it's prettier.
Matt Popke: This doesn't feel new to me.
Jeffrey Inscho: exactly same as Blogger or Geocities. IMO totes different from decentralized/open platforms like WP, Ghost, Jekyll, etc.
Matt Popke: WP is open in spirit, but it's implementation is so shitty it might as well be closed. Tyranny can happen on accident too.
Matt Popke: I'd rather parse structured HTML in a Medium export than try to migrate another WP site to something else again.
Greg Albers: This all jives w/ my take on the new Medium offering too, same old 'siren song'
brianwolly: My hope is whats diff is infrastructure to promote/market good content
3. But, don't forget, the Snow Fall possibilities of it all …
Kris Thayer
Interesting!! Museums = Compelling stories in search of proper platform & audience: new year, same challenge.
Kris Thayer
Of course, I want my cake too: long-form storytelling + big, juicy visuals :-)
There are as many approaches to content as there are museums, and Medium seems to be iterating constantly, so expect changes along the way. Museums are blogging more and more (and from more and more departments, if the museum is large enough, or roles, if not) but not always knowing how to get this content to readers out there. If museums are willing to experiment, this has potential.
You still wonder, however, potential for what? This kind of content needs a culture devoted to empowering staff to create it. And that means a lot of internal conversations, something that museums are still working on. The message will only work if it's consistent on the inside of the institution.