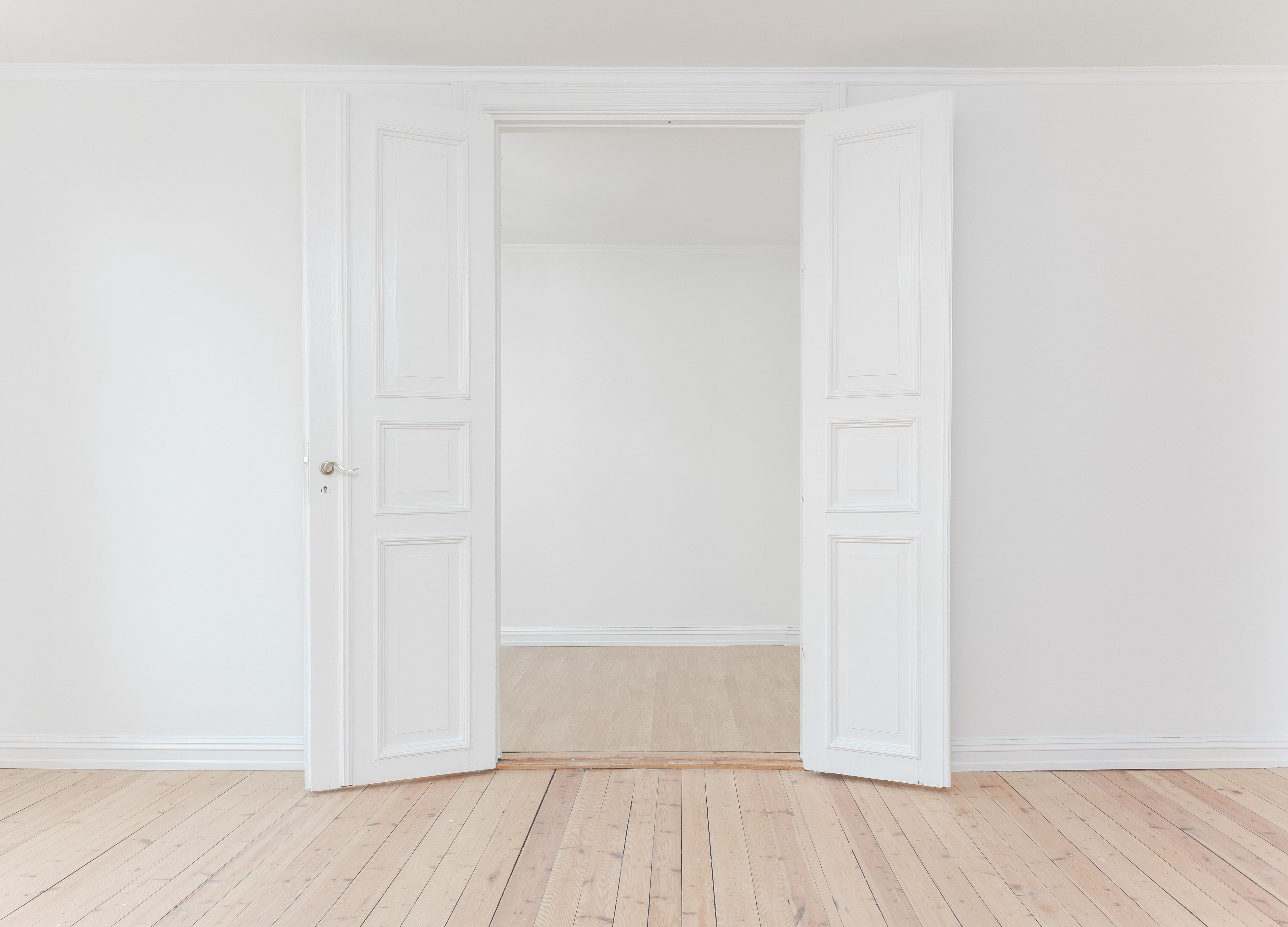 3 min read
After two years, the #MCNergy peer mentoring sessions at the Museum Computer Network's annual conference are ending, and that's a good thing.
It's a sign of the zeitgeist—or something—that these peer mentoring sessions are highly rated by the program committee and well-regarded by attendees in general but don't necessarily get a large attendance at the conference itself. Meaning, there's the need for us in the museum conference field to find the others and talk to them, but perhaps not just at a single spot in space and time, whether it's the five sessions on the final conference day in Pittsburgh in 2017 or one session each at the three main days in Denver in 2018.
After all, our institutions (or our bank accounts) are paying a decent amount of money to attend MCN, there are over 120 sessions to consider, friends and colleagues to see (perhaps for the first time since the previous MCN), the host city and its museums and other attractions to check out, and maybe just relax a little. Time scarcity sure seems real, and you don't need this blog to tell you that.
Also real is the urgency that inhabits our museum jobs. We must always have a radar, and too many things on that radar to follow. Or fires to put out, cats to herd, pick a metaphor or two and go with it. Given these realities, it's natural that keeping peer mentoring going after a conference is a tough ask. And maybe it should be a tough ask—I mean, if every conference proposal with good intention also had immediate and long-lasting impact, our conference would just be presentations of successes, and not discussions of problems to solve. Sounds a little too Alphas TED-talking at Brave New World to me.
Like reading print books, attending peer mentoring is something that everyone wants to know exists, and would love to do it, but that they don't necessarily have slots on their priority list to do themselves. Call it FOINLE (Fear of It No Longer Existing), a shorter version of FOINLEBIHACTDI (Fear of It No Longer Existing Before I Had a Chance To Do It). It's a common sentiment nowadays. You don't know what you got til it's gone, right?
I've summarized #MCNenergy2018 survey results, conversation findings, and thoughts from facilitators, mentors, and participants in this online doc. Think of it as conscious sunsetting.
And thanks go of course to the many people who participated as organizers, facilitators, and mentors in the #MCNergy sessions: Andrea Ledesma, Jessica Milby, Mimosa Shah, Shaelyn Amaio, Claire Blechman, Elizabeth Bollwerk, Elissa Frankle Olinsky, Josh Gorman, Rachel Ropeik, Margaret Sternbergh, Chad Weinard, Jennifer Foley, Katie Eagleton, and Sofie Andersen.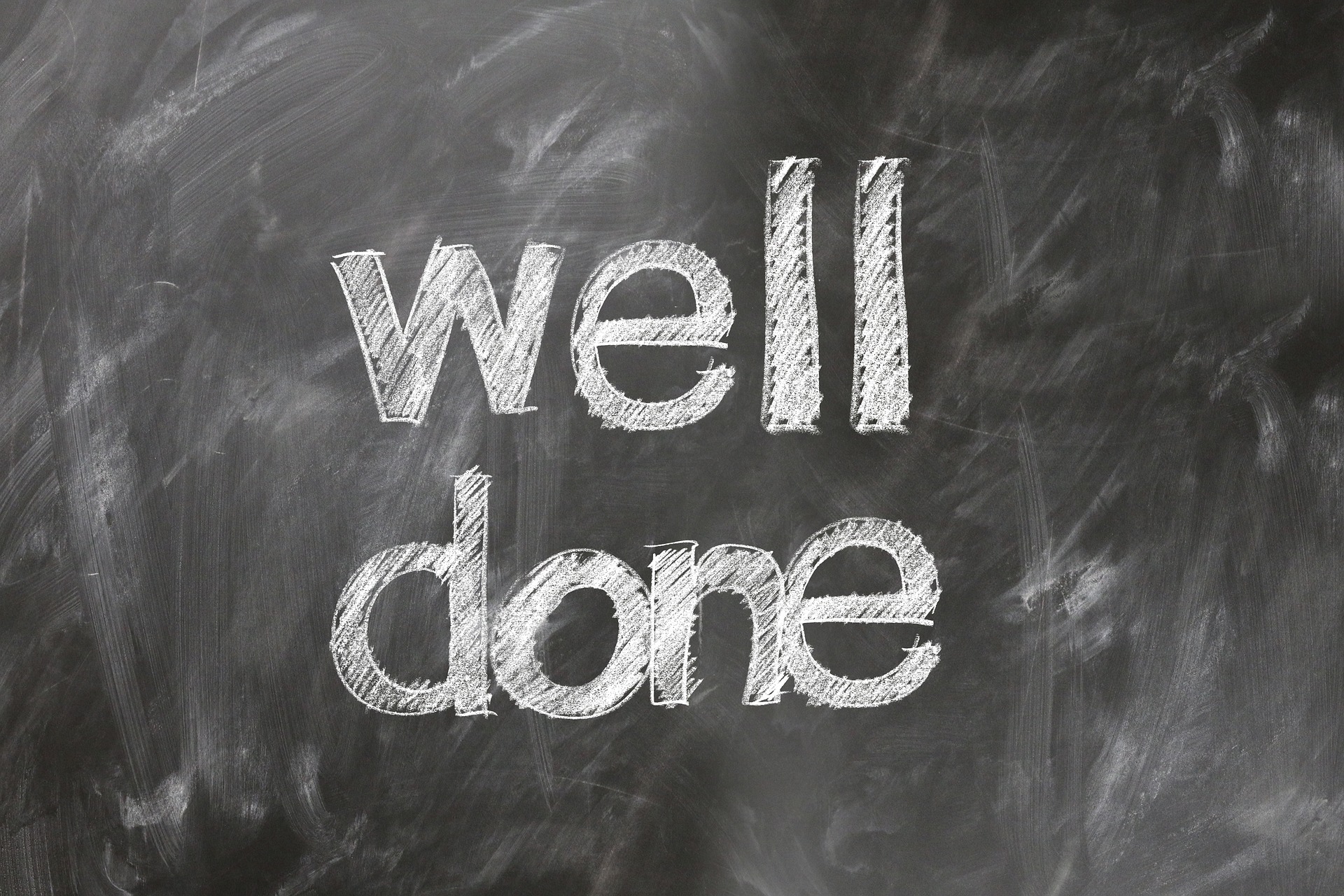 The very good news is that peer mentoring isn't going anywhere. Many of its features were already being absorbed by humanist-themed sessions at MCN like the amazing Empathy Jam or work-life-career sessions like "The In-Between: How to facilitate interdepartmental collaboration from the institutional middle." There's also mentoring available through MCN and an increased focus on career development. Check out more about the conference in the unproceedings book.
So the impetus to help each other and talk to each other hasn't gone away, even if the #MCNergy sessions won't be at MCN2019 in San Diego in November.
So this is the first post in over a year on this blog. I won't get into the many reasons why the long hiatus, but one of those reasons was starting some LONG-overdue upgrading and maintenance to this site—the theme needs to change, I had to move past version like negative-five of Ghost to 1.0, nevermind 2.0, etc. Hopefully the posts will keep coming.
What I've been reading and listening to:
Brave New Work, by Aaron Dignan, founder of The Ready
The Age of Surveillance Capitalism: The Fight for a Human Future at the New Frontier of Power, by Shoshana Zuboff
Team Human, by Douglas Rushkoff (based on his podcast series)
Museum Activism, edited by Robert R. Janes, Richard Sandell
The Fearless Organization, by Amy C. Edmondson
Scarcity: Why Having Too Little Means So Much, by Sendhil Mullainathan and Eldar Shafir
Thinking Fast and Slow, by Daniel Kahnemann (finally finished!)
Dark Matter and Trojan Horses: A Strategic Design Vocabulary, by Dan Hill
Humanizing the Digital: Unproceedings from the 2018 MCN Conference, edited by Suse Anderson, Isabella Bruno, Seema Rao, Ed Rodley, Rachel Ropeik, and Hannah Hethmon
Team Human podcasts
Museopunks, Suse Anderson's podcast
Post main image credit: photo by Philipp Berndt on Unsplash