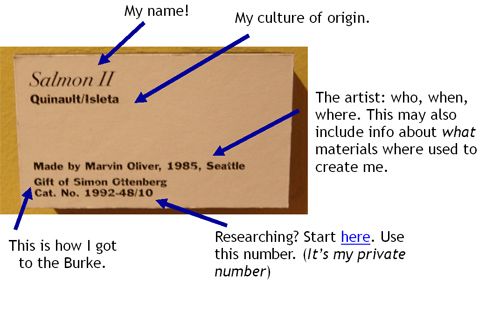 I'd like to follow up on one of the most popular tweets I've ever sent out (hey, baby steps, amirite?):
This @MuseumHack interview w/ Frith Williams of NZ's Te Papa will blow your museum-audience-content mind: http://ow.ly/EAo5300c3gI #musetech
Ok, so maybe "mind-blowing" was some modest click-bait, but still, this was one of my most retweeted and liked mini-missives? What struck a nerve?
Williams is the "Head of Writing" at the Museum New Zealand Te Papa Tongarewa. Her interesting job title encompasses a lot of what different museums term Education, Interpretation, Content, or Visitor Experience. (We could throw other terms in there, like Narratives or Storytelling.)
If you work in museum publishing or on museum labels, sit down before reading the quote below from Williams, who'd come to the US on a funded fact-finding tour of American museums and was talking about the favorite museums she visited:
What struck me was that I hardly remembered a word I read. The really powerful experiences were the physical, social, or creative ones, which matches research into what makes content memorable. (emphasis added)
A few years ago I might have harrumphed and blamed Williams for not trying hard enough, for being too digital-addled or unwilling to enjoy the greater information absorption from the written word, or for wanting to turn important art-historical texts into postmodern gobbledygook and digital bleeps and bloops.
But not anymore. Williams was talking very specifically about the physical experience of reading physical texts, and I don't blame her for not absorbing said medium during a busy few hours in a museum. There's a reason they call tours like hers whirlwind (my wife uses the term "running through national monuments") but the thought is the same. You look at a wall text but you remember an experience.
That's the idea behind MuseumHack, the self-proclaimed renegade museum-tour organization, which was sniffed at by museum administrations until it wasn't, and is now seen as part of the solution, not part of the problem. (You really want to tell a group that proclaims "Museums are f***ing awesome" to go away? Go through MuseumHack's website and see for yourself how deeply they've thought out museum engagement. What's the over/under for how long before a museum asks the group to run their visitor experience?)
Now Williams might have been talking exclusively about labels, but there's a lesson here for museum publishing as well. At the just-concluded National Museum Publishing Seminar in Chicago, Greg Albers, The Getty's expert on all things digital publishing (and who just started an "Art & Museum Digital Publishing Interest Group") tweeted about a host of publishing initiatives, none of them print-only, many of them a conglomeration of different approaches:
.@yaleARTbooks is working on a Mellon-funded epub-powered digital books portal w/ @artinstitutechi. Beta this summer. #nmps16
"The most important words in publishing are not print and digital, but content and connection" Kathy Fredrickson #nmps16
Getty Virtual library: just over two years old, 300 books, all free to download, 250K downloads to date. #nmps16
None of these are earth-shattering on their own, but that's not the point. I won't even call it "best of both worlds," because it's not that simple. It's trying a few different worlds and seeing what happens. And while anything a museum does has a mission-driven aspect to it, that's simply not enough anymore. Chances are that the profit-driven monetizers who might have gotten a cold shoulder a few years ago would get more of a hearing now, or at least museum administrations who five years ago might have been fine with just opening up publication archives in the name of access and research will be looking long and hard at every possible way to increase revenue.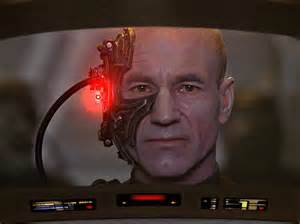 Take me to your publication GitHub
One last quote from Frith Williams's Medium interview:
[I]n this world in which information is available anywhere, any time, I think our role needs to shift radically — from simply providing information to inspiring wonder and reflection and debate.
I'm not saying that physical labels have to go away this minute. Buddha knows that the Met isn't planning to put 50,000 e-readers around the building to save money on printing labels (though some are trying, and the Met isn't ready (though some museums are) to have visitors walk around the building constantly looking at their phones or tablets (and there is the Cooper Hewitt pen), and maybe not every part of the museum experience is audio-ready and linkable to larger databases (though look at what the newly-reopened SFMOMA is doing, and considering the most exciting growth area in book publishing is audio …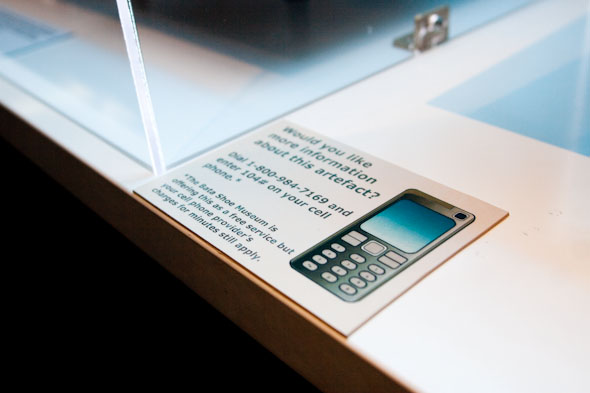 exhibit, phone home (from Bata Shoe Museum, Toronto)
Look, not every one of these endeavors is going to make museums money and bring in more visitors. Which means, just like with love and relationships, we have to fail faster to learn faster and get to the thing that works. What is going to get through to our audiences? What's going to make them say, that visit was great? If it's not reading, what is it going to be?
Besides the Frith interview, recent pieces on Medium make clear just how many possibilities are out there: UC's Davis's Peter Brantley (formerly of New York Public Library, UC Berkeley, and leader of the Books in Browsers confab every fall) made yet another excellent case for open-web HTML-based publications, and I wrote last month about Medium itself as a potential platform for museums interested in getting more audience for their long-form content and blogs.
What this all shows is that there's a lot of ways for museums to get meaningful, contextual information out to audiences, if the institutions are willing to try. If a dedicated museum professional like Frith Williams doesn't remember the texts she read during her museum tour of the US, then we really should think about just what text means when we communicate with our audiences, especially in times when museums are questioning just how much resource-intensive internal bandwidth they have to generate content.
Oh, and thank you for the RTs and FTs and MTs, and I hope you enjoy the blog!
cover image from website of Burke Museum, University of Washington