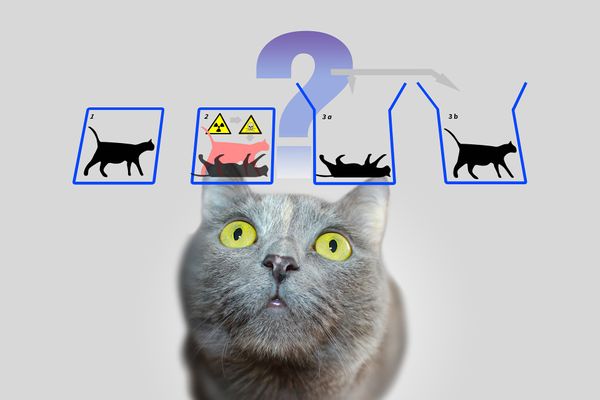 Museum workers are calling out the contradictions of their institutions and the field. Are museums—and workers—ready for the changes required?
If you're a museum worker, you might feel a bit like Schrödinger's Cat. On the one hand, you're living your passion and serving visitors and audiences around the world. You work in a world of ideas and impact with brilliant, passionate, mission-driven colleagues.
And yet, it sucks. Our museum careers are both alive and dead. Museum workers love their institutions as entities but many of us hate our workplaces.
To go deeper into the metaphor, the act of measuring our work lives seems to make the whole edifice of a wonderful museum career collapse. (For more on quantum mechanics, Schrödinger paradox, and how it impacted physics for generations, read or listen to Adam Becker's What Is Real?) Like the cat, you're in a world of contradictions.
Or, to apply Becker's retelling of the Copenhagen interpretation of the quantum world, maybe this is a story the leaders in the field have told us to keep us from questioning just what is going on in museum work.
Consider this list, which applies to many museums in the west, especially the United States. If your team or department or museum has avoided these pitfalls or improved upon them, that's good to know; the field needs all the success stories it can get. (This list will probably be nails-in-eyes obvious for anyone who's not white.)
Since this blog is about organizational culture, the list below applies to museum workplaces and not necessarily to the relationship with visitors. And since museums exist in society, these problems are not unique to museums.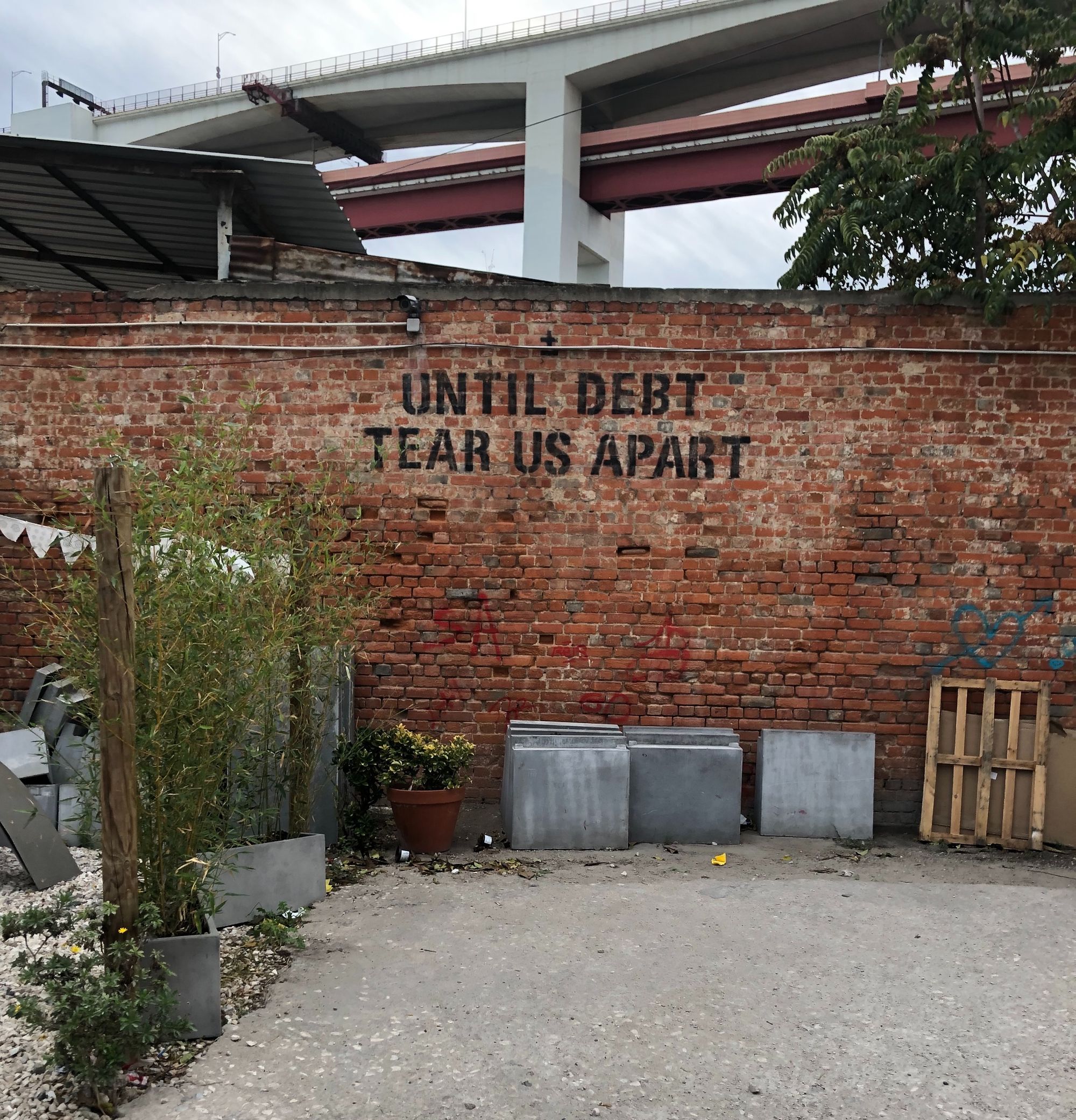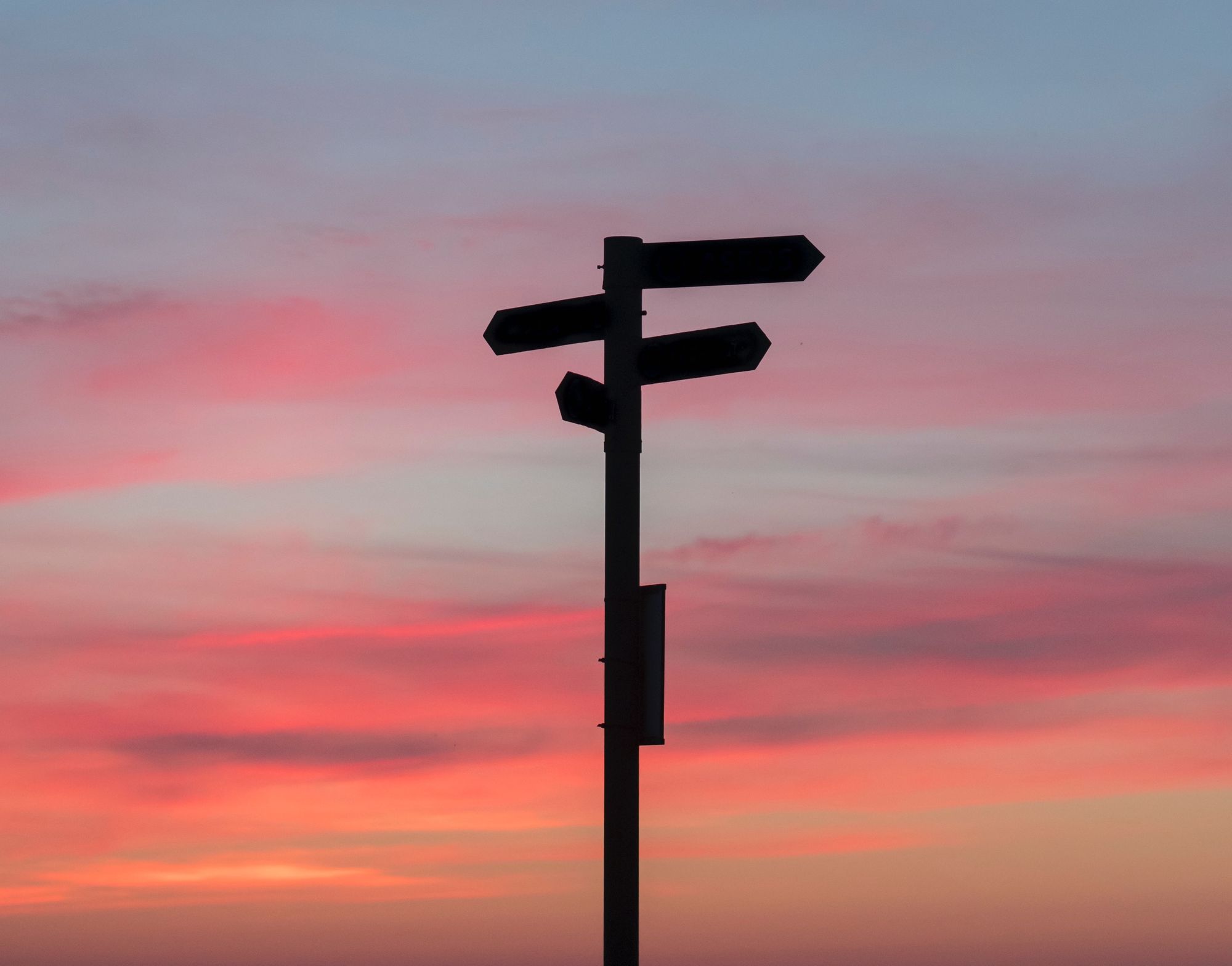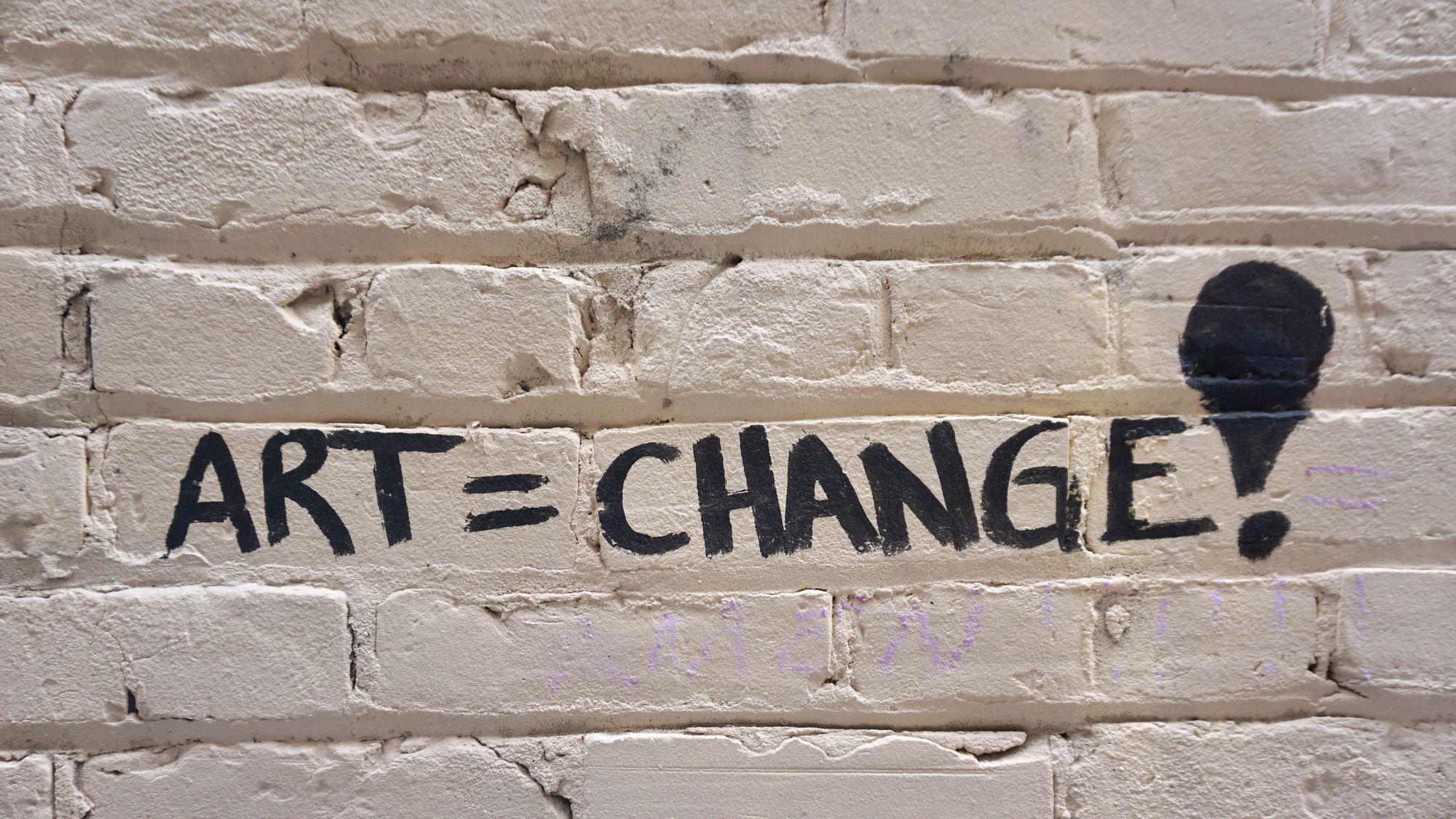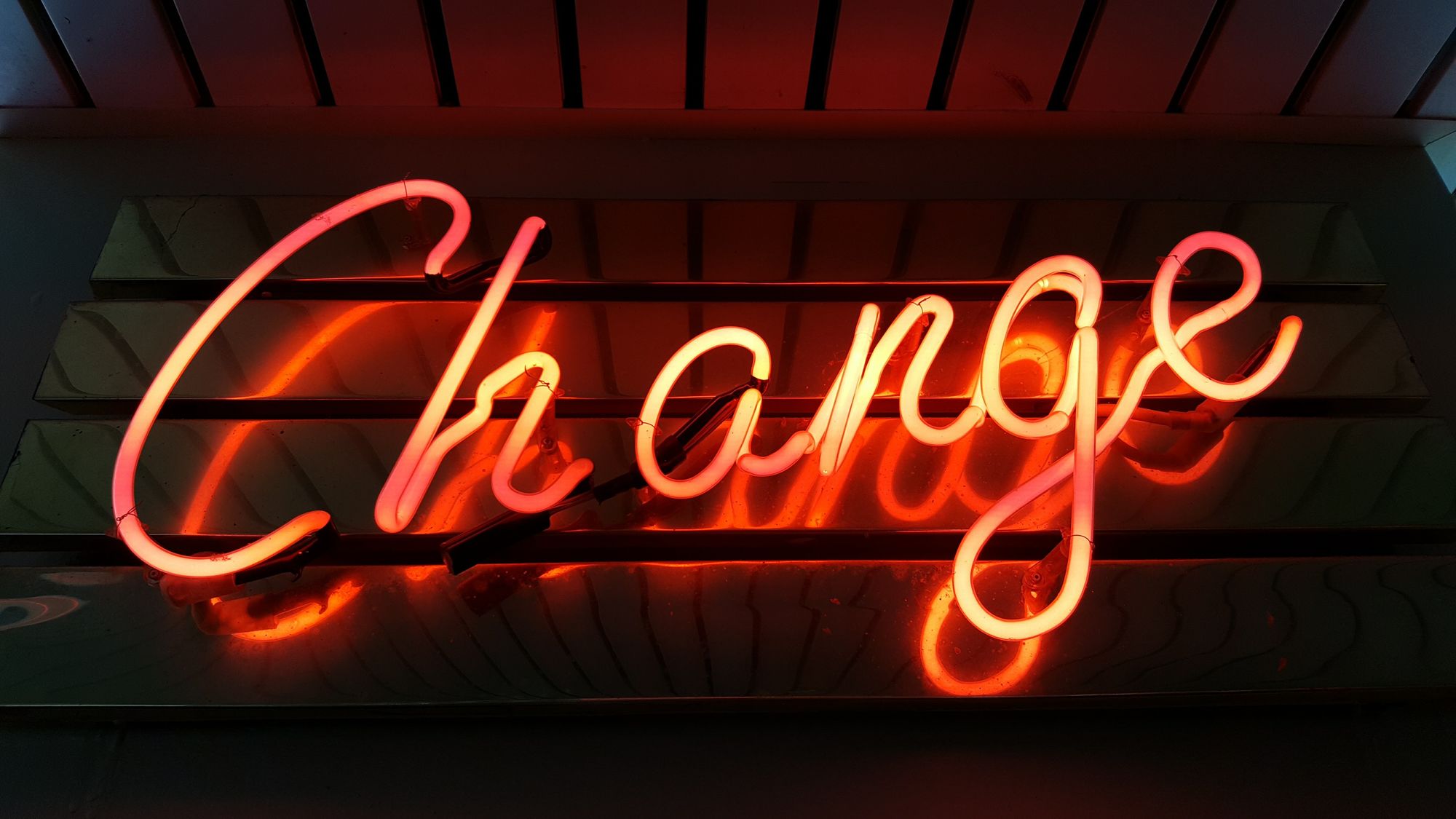 Whew. Quite a lot of contradictions. And while contradictions can make life interesting, they also come with a cost. The fact that museums staffers are wonderful people who have studied for years and sacrificed much to work in museums doesn't absolve us from the bills.
For people who were able to get museum jobs, and didn't have to take something else just to make a living, there is a bill for the privilege of being here. For white men who rose through the museum hierarchy by demonstrating traits for which anyone else are punished, the bill must be paid with interest. For all white people, compound that interest. For museum leaders who have seen their staff as fuel for growth, the interest rate is sky-high.
For the western museum field, many, many bills are due.
For western capitalism, I would say "it's time to declare bankruptcy," but that might mean getting away with the debts. The money is there to pay it all back.
Are there contradictions which are obvious in your museum working life? Are you demanding payment? Also willing to pay?
The world is waiting. And so is the cat.
---
If you enjoyed this post, and you're not already a member of Museum Human, consider subscribing for free to read more about issues in the museum sector through an organizational culture lens. It's the only way to read new posts, get full access to the entire MH archive, and check out exclusives like the members reading list. Subscribe and join hundreds of your fellow cultural-sector readers today!  
---
Cover image credit: Image by Gerd Altmann from Pixabay [description: a graphic of a cat looking at several possible outcomes, from alive to dead]
---
This work is licensed under a Creative Commons Attribution-NonCommercial-ShareAlike 4.0 International License.